Summary:
This is a simple recipe for making your own gingerbread latte at home. All you need is espresso, milk, gingerbread spices, and sugar.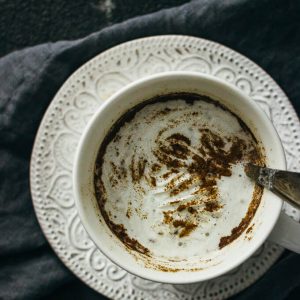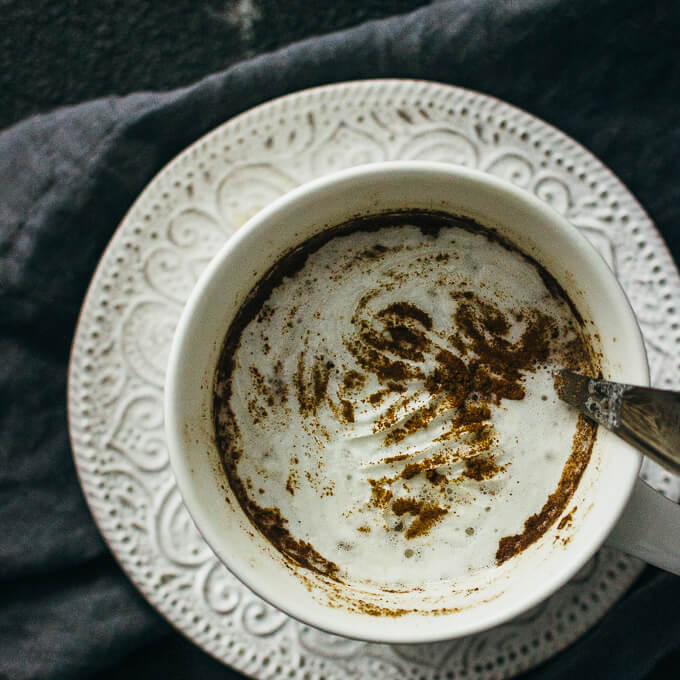 INGREDIENTS
2

shots

espresso coffee (2 ounces)

1 1/2

cups

whole milk
INSTRUCTIONS
Heat gingerbread syrup ingredients in a small bowl in the microwave. Stir and mix well. Set aside.

Pour the milk into a coffee mug. Foam the milk using an espresso steamer attachment. Scoop off the top layer of foam.

Pour the gingerbread syrup and espresso into the mug with the milk, and stir once.

Top with whipped cream and a pinch of cinnamon.
NUTRITION
276 kcal/serving

PHOTOS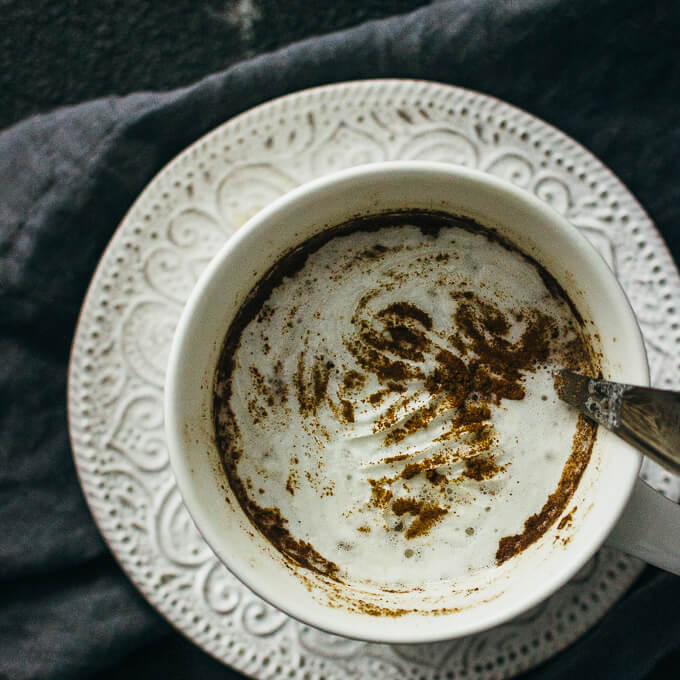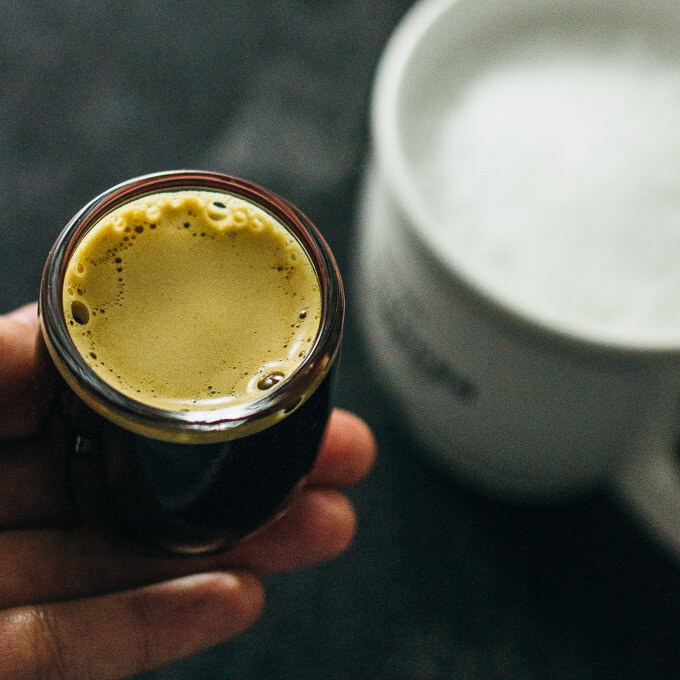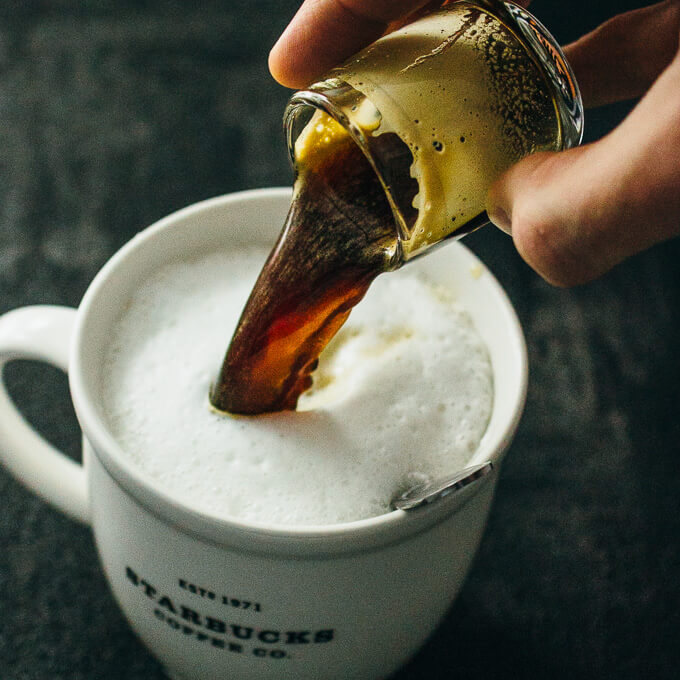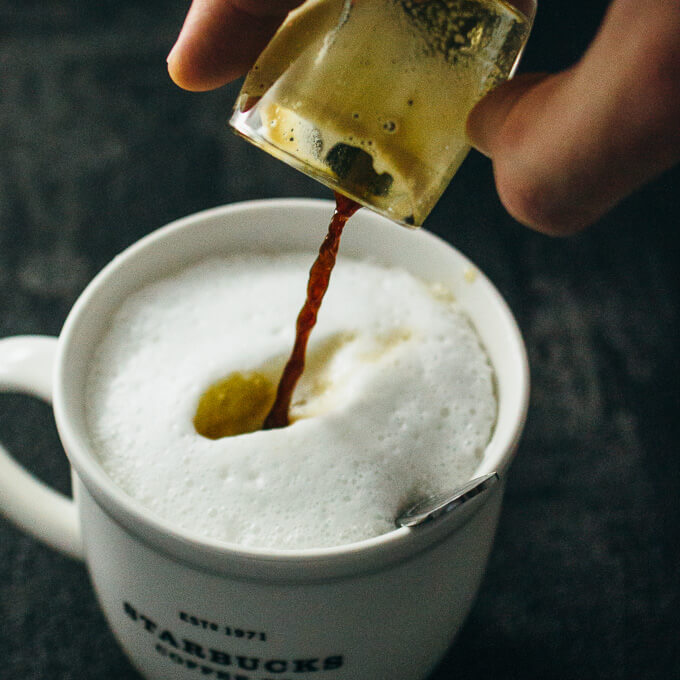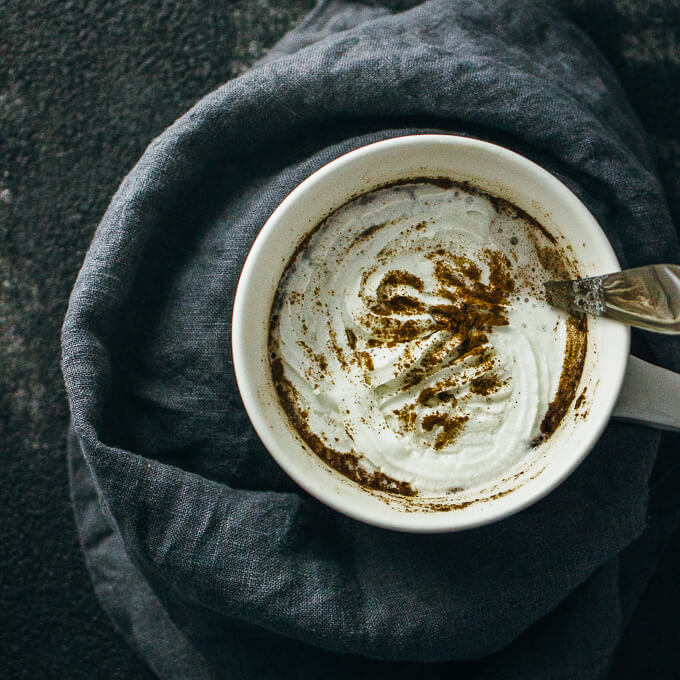 NOTES & TIPS

This recipe will make a single 16-ounce drink, similar in size to a Starbucks grande cup. I recommend using a mug that holds 18 ounces or more, since the milk will increase in volume as it steams and froths.