Summary:
A creamy Mexican rice milk with blended cinnamon, vanilla, and honey that is perfect for a hot, summery day.
Looking for low carb recipes instead? Visit the Savory Tooth Homepage.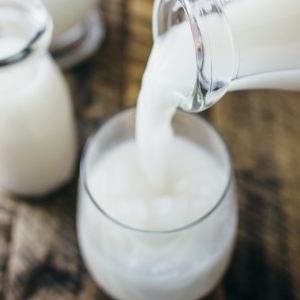 INSTRUCTIONS
Soaking the rice overnight

: Blend the rice with cinnamon until it turns into powder (I recommend using a personal blender like the

Nutribullet

). Add 2 cups of hot water to the blender container. Blend again. Stir a bit until the rice powder is all soaked. Cover and let sit in the refrigerator overnight.

Straining

: Blend the rice powder, cinnamon, and cooled water again. Strain the mixture a few times until it runs cleanly. I strained mine twice: first using a wire mesh strainer, and second using

cheese cloth

or a

nut milk bag

. You may need a third strain to remove all of the bits and pieces.

Adding everything else: Add vanilla extract, sugar, cinnamon, and 3 cups of water to the strained mixture in a large container with a lid. Shake well. Refrigerate for a few hours to chill it prior to serving. Serve the horchata chilled over ice cubes. Separation is normal, so always shake it up prior to drinking.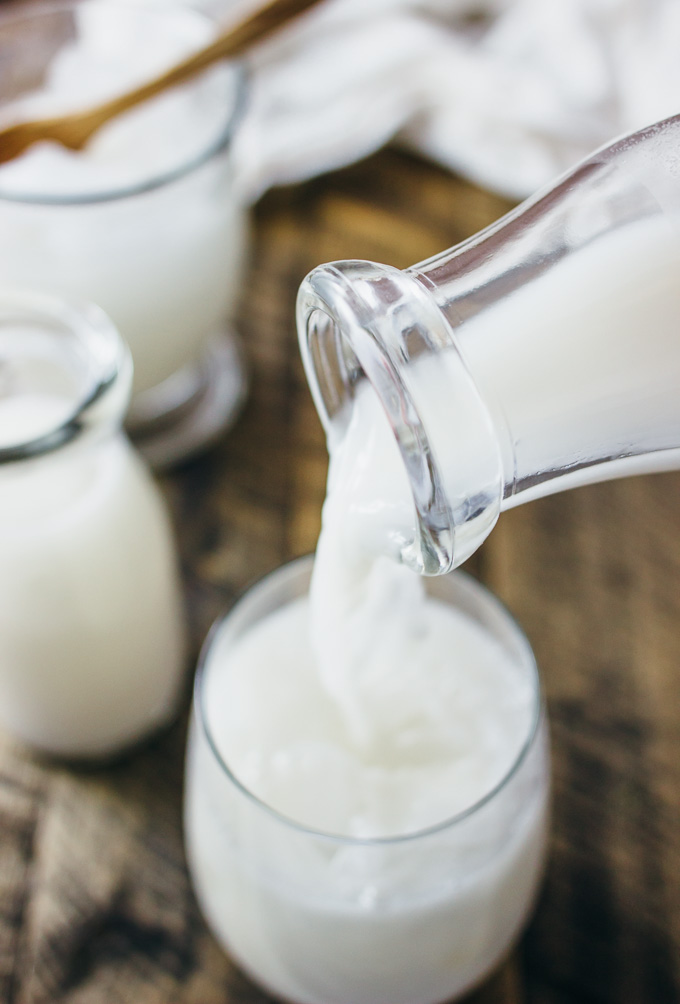 HORCHATA. A Mexican creamy rice milk with blended cinnamon, vanilla, and honey that is perfect for a hot, summery day. This is so refreshing to drink when served over ice cubes.
If a super refreshing, mildly sweet drink is your jam, then you will love this.
What makes this horchata special?
It has as little of the sweet stuff as possible — healthy and low-calorie
It focuses on a few key ingredients to let them shine: rice, cinnamon, and vanilla
Uses ground cinnamon and not cinnamon sticks. Unless you do a lot of soaking and have a really good blender that can reduce a cinnamon stick to powder, I'd suggest that you use ground cinnamon instead because then you can get lots of flavor in your drink that doesn't get sifted out.
And lastly, this is key: blend, blend, blend! You want to blend everything together as much as possible so that lots of flavor is retained in the resulting drink after sifting and straining.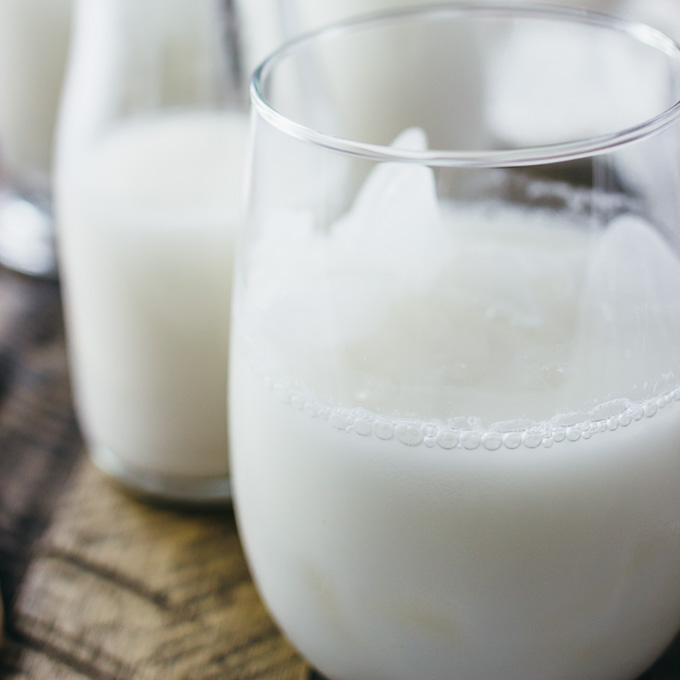 Recently, I had this traditionally Latin drink while dining at Caesars Palace's Bacchanal Buffet in Las Vegas, and I loved it. I kept getting more and more glasses of it as I ate my piles of buffet food. My only complaint? It was too sweet. If you know me, you'll know that's a common complaint of mine. This food blog is called savory tooth, after all. While drinking this, I find out for the first time that Mr. Savory Tooth is a huge fan of horchata, and has been making horchata and experimenting with his recipe for the LAST EIGHT YEARS before he met me. So I had Mr. Savory Tooth help me with the technique of getting horchata just right, while I fiddled with the flavorings.
Also, this is easy to make and even easier to store away for future servings. I like making a big jug of this; after all, it's just blending and straining. That's all there is to it.  And it keeps well in the fridge for several days. Just give it a shake before serving and you're ready to go.
A lot of variations can be made with this horchata recipe. For instance, you can take a cup of horchata and heat it up, and mix in a packet of Starbucks Via to make an horchata latte. Yum!