Summary:
Skip the pre-made mixes and make your own homemade hot chocolate Icelandic-style! The trick is adding sea salt, which really elevates this popular drink into a whole new dimension. This is an easy recipe using ingredients you probably already have, so definitely try it out!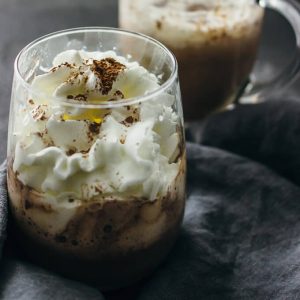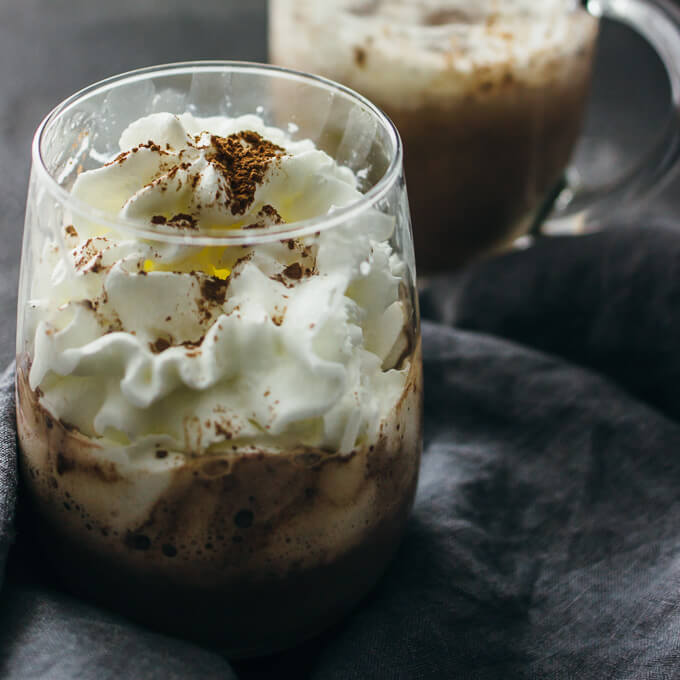 INSTRUCTIONS
Heat milk in a tall saucepan over medium-high heat. When the milk starts to froth, turn down the heat to medium-low.

Add cocoa, sugar, vanilla, and salt to the saucepan. Use a whisk to mix the contents until thoroughly combined.

Pour into a serving mug. Optionally top with whipped cream and cocoa powder.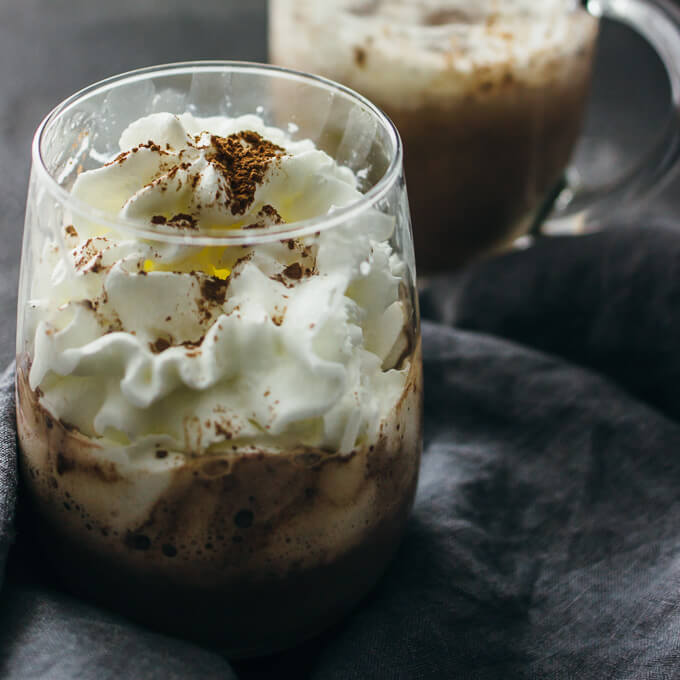 I'm always craving a piping hot mug of thick hot chocolate when it's cold outside, and it was definitely the case when I found myself in Iceland recently. Daytime temperatures were in the 40s F and so I was pretty much ordering hot chocolate whenever I got the chance! It was actually kind of nice to have the weather be cold enough to crave hot drinks.
These Icelandic hot chocolate drinks really stood out to me — they tasted different than any others that I've had back home in the US. One of the best hot chocolate drinks I had was at a cozy dessert cafe in a small northern Icelandic town. The woman who made my drink spoke English and was kind enough to share with me how they make their hot chocolate. It's actually a very simple and straightforward recipe but I was surprised to hear that she included sea salt! What a great idea.

Since then, Ive been experimenting at home with various ingredient proportions and I'm pretty happy with the end result. My recipe makes hot chocolate that tastes very similar to the kind I enjoyed in Iceland. Homemade hot chocolate is super easy to make at home, so definitely give this a try and let me know how it turns out!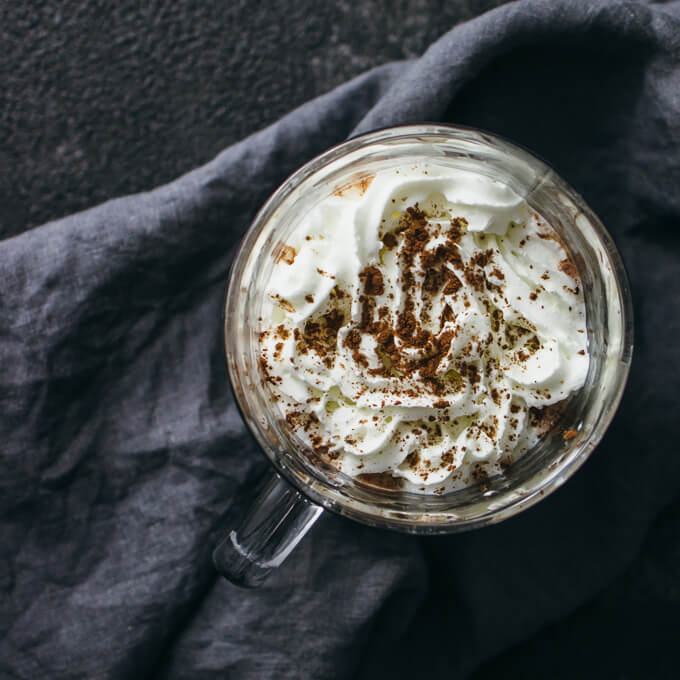 I like my hot chocolate on the darker side so I used unsweetened cocoa and added minimal sugar. If you want something a little sweeter, you can use semi-sweet chocolate or add sugar to taste. I also recommend topping with very generous amounts of whipped cream and chocolate bits.

Also check out my other Icelandic recipe — hearty Icelandic lamb stew.