Summary:
This Sherry Vinaigrette is an easy recipe with minimal ingredients that produces a bright vibrant flavor, elevating any salad. Use this nearly zero-carb, keto-friendly dressing with salads like Mediterranean Salad or Summer Strawberry Salad.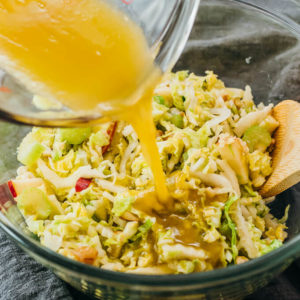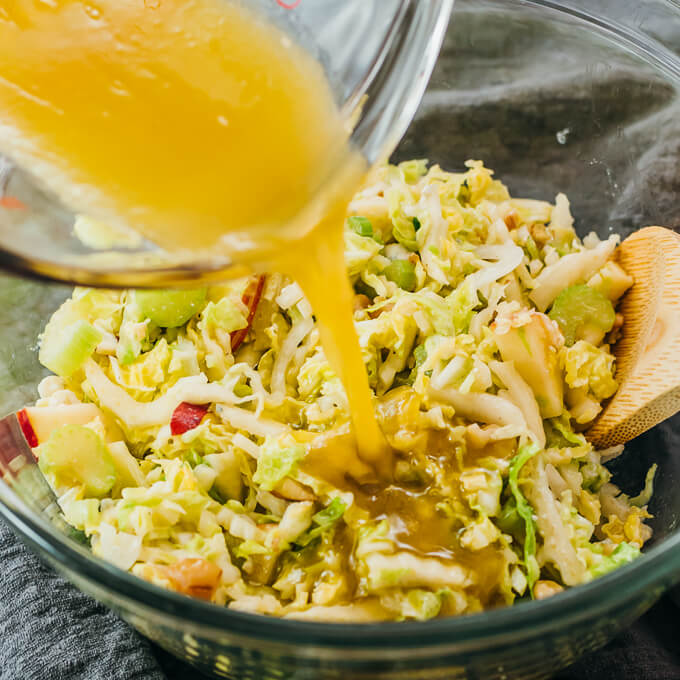 INGREDIENTS
1/4

cup

olive oil

1/4

cup

sherry vinegar (Note 1)

1

medium clove garlic, minced
salt and pepper, to taste
INSTRUCTIONS
NUTRITION
Makes 4 Servings
Amount Per Serving (2 tbsp):
| | |
| --- | --- |
| Calories 120 (100% from fat) |   |
| Total Fat 14g | 22% |
|    Saturated Fat 2g | 10% |
| Cholesterol 0mg | 0% |
| Sodium 0mg | 0% |
| Net Carb 0g |   |
| Total Carb 0g | 0% |
|    Dietary Fiber 0g | 0% |
|    Sugars 0g |   |
| Protein 0g |   |
PHOTOS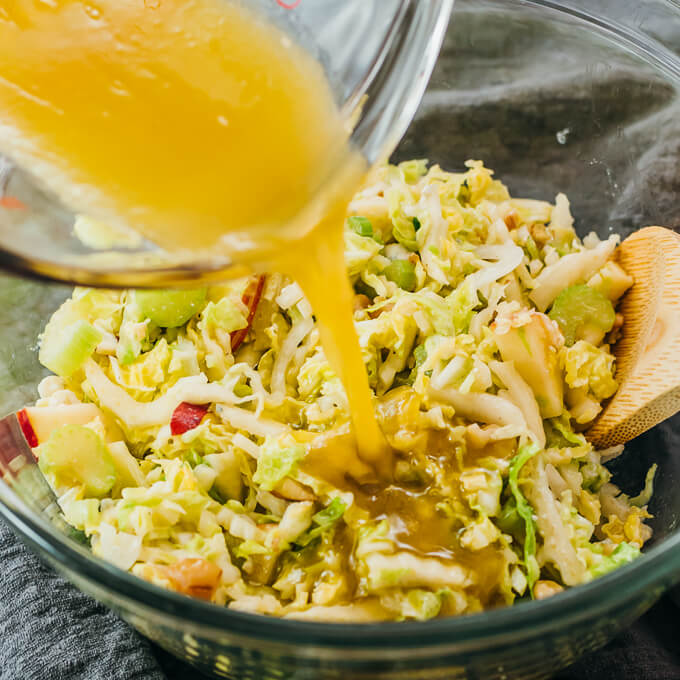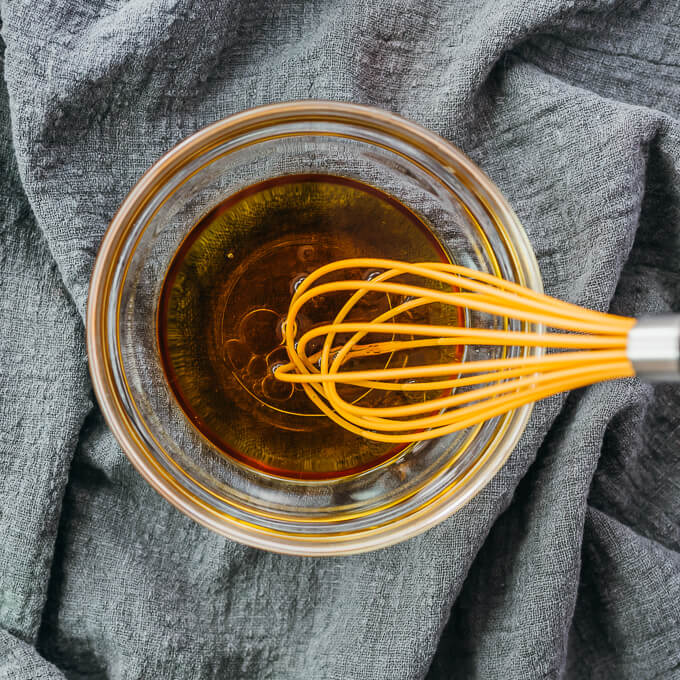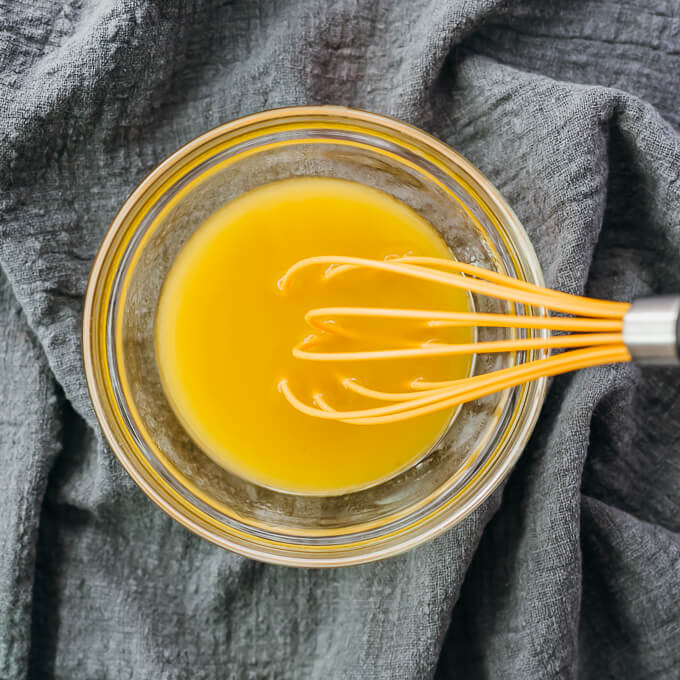 NOTES & TIPS
(1) Sherry Vinegar. Stronger than other vinegars and less sweet than balsamic, sherry vinegar is an excellent choice for a zero-carb, flavorful vinaigrette. It's produced by blending a combination of young and old vinegars (called the solera system) which is the same way sherry and marsala wines are made. After gaining popularity over the years, sherry vinegar can be found in most U.S. supermarkets; if you can't find it, its closest substitutes are champagne, white wine, and red wine vinegars.
(2) Serving. Use this dressing with any homemade salad or store-bought salad mix like baby spinach, chopped romaine, or shredded cabbage.
(3) Storage. The vinaigrette should be stored in a container with a tight lid, such as a mason jar, so that it can be easily shaken up again when you need to use it. Store in the refrigerator, and use within 1 week.